Welcome to Skate Muskoka!
News
SKATE MUSKOKA NEWSLETTER — FEBRUARY 2023
posted Feb 20, 2023, 2:42 PM

February 2023
Happy Family Day, everyone!
This month:
Announcements
PA of the Month - Dexter Lee
CanSkater of the Month - Bax McKenzie
Skater Accomplishments - Alexa McCraney, Violet Hall, Charlotte Ruttan and Stefanie Nadler

Mark Your Calendars
---
Announcements
Spring Break — Woo Hoo!
There will be no skating from March 10 to March 18 for Spring Break. Skating resumes March 19 with Parent & Tot in Gravenhurst.
Club Carnival — A Night At the Movies
Skate Muskoka is hosting a year-end carnival to celebrate all of our skaters and their families! Club Carnival is Friday March 31 at 6:15pm and the theme is A Night at the Movies. All skaters are encouraged to participate. Parents to please let us know whether your skater(s) will participate. (Let us know either way so we can plan!) Email Christine at ca_whyte@yahoo.ca by February 24, or sign up at the Canskate table before or after your session. Rehearsals start in March during your skater's regularly scheduled ice times. View/download the 2023 Carnival Rehearsal Schedule.pdf. If you have questions, contact Coach Christine.
Brave Blade — What a Show!
Brave Blade was a smashing success! 800 people attended and the club raised almost $12,000. The show was a fabulous kick-off for the Fire & Ice Festival and a great showcase for both our skating talent and community spirit. We made a lot of memories that night! Once again, we wish to express our deepest gratitude to everyone who helped make Skate Muskoka's largest fundraiser of the year the huge success that it was. 🙏🏽
StarSkate Awards Dinner
Details to come. Stay tuned!
---
PA of the Month - Dexter Lee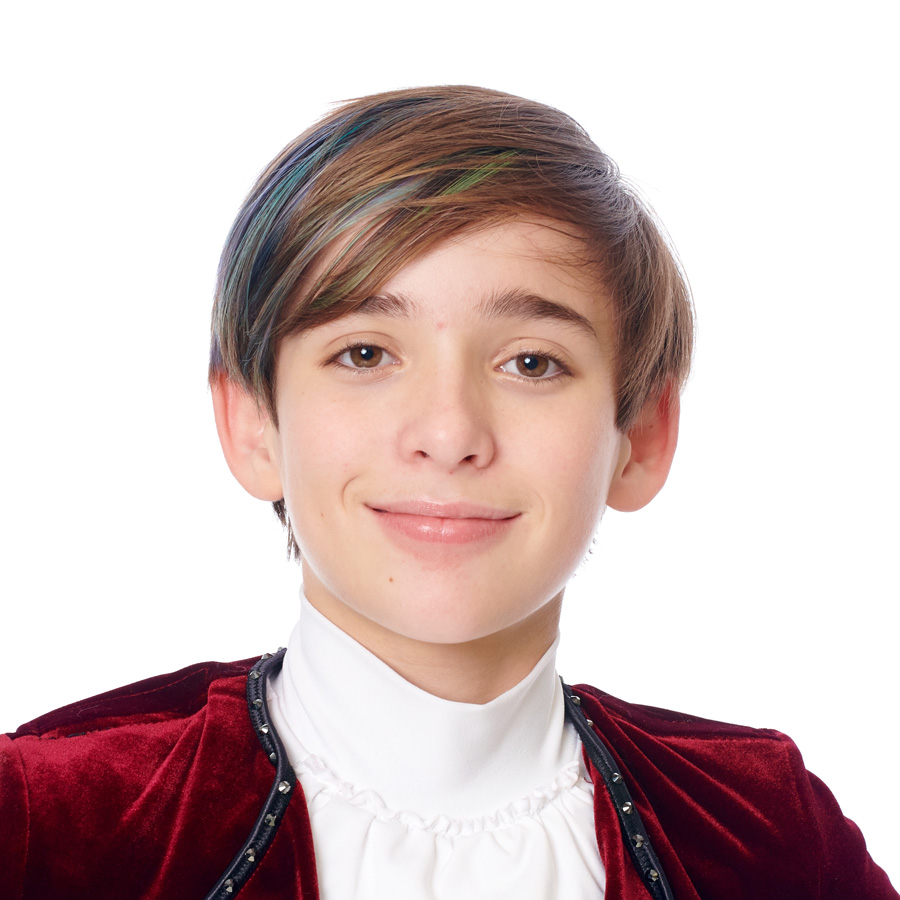 Dexter attends every week with a great attitude and a willingness to help. He has become a real leader on the Canskate session this year and is a great role model to our Junior PAs. Great job, Dexter!
---
CanSkater of the Month - Bax McKenzie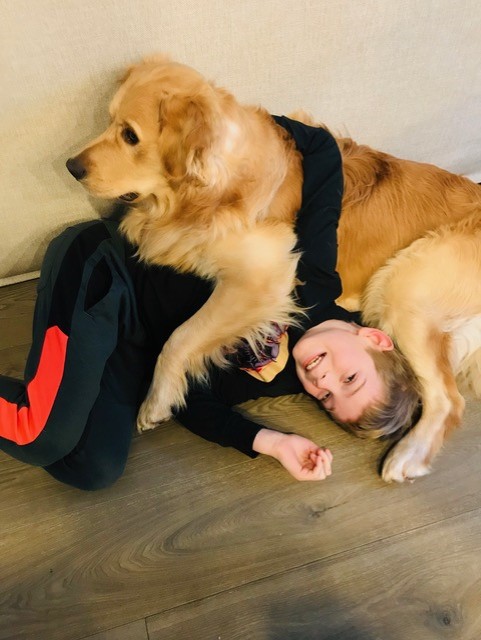 Bax works hard every week in our group lessons and always asks for ways to improve or correct his skills. Keep up the good work!
---
Skater Accomplishments
Congratulations to Alexa McCraney and Violet Hall, Rising Stars who have graduated out of the CanSkate program and will now be joining our Juniors. Congratulations also to Charlotte Ruttan, who is a new Rising Star joining us from CanSkate. Well done!

Congratulations to Stefanie Nadler for earning a silver medal at the Elizabeth Manley Winter Classic in Adult FreeSkate! Way to go Stefanie!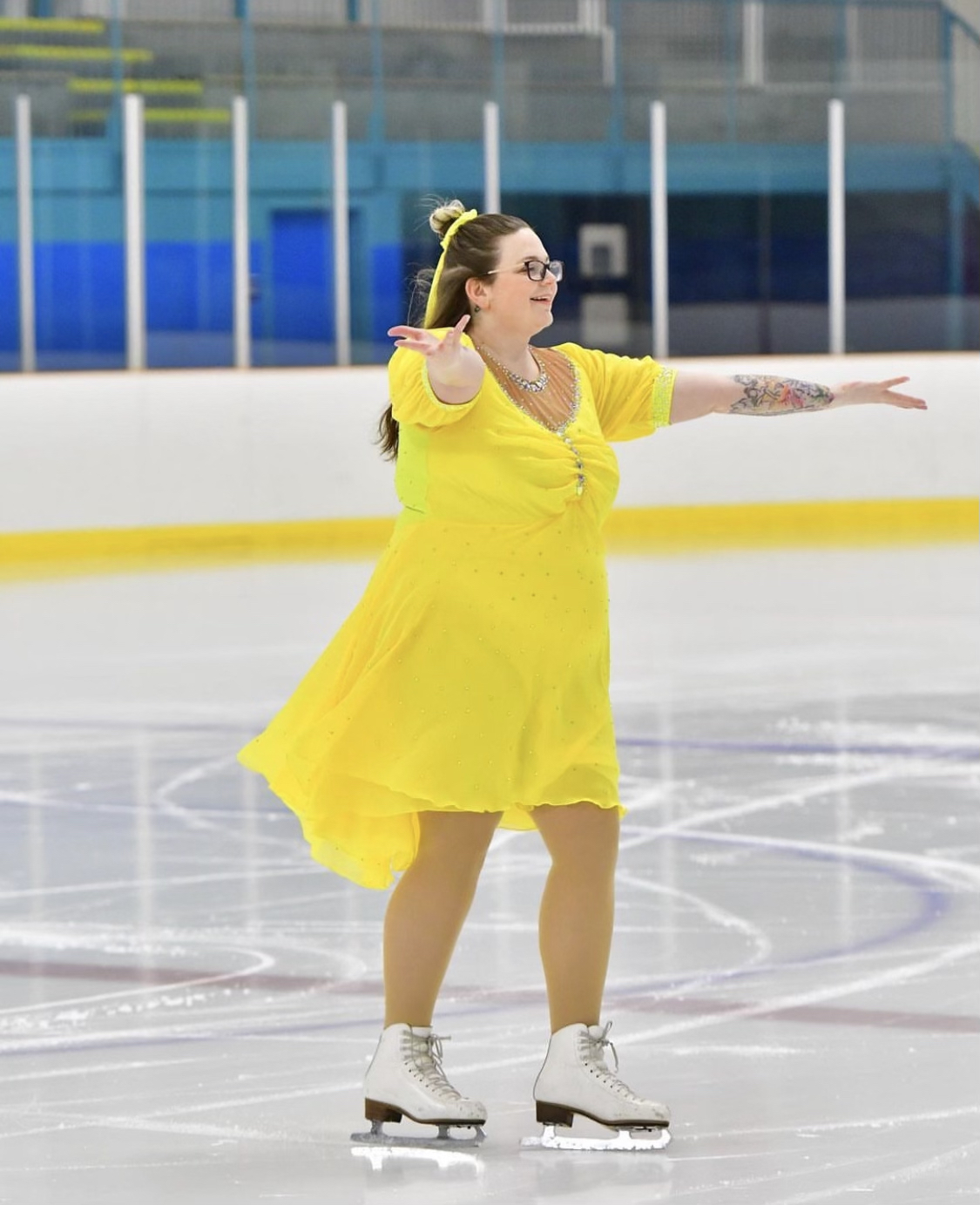 ---
Mark Your Calendars
Feb. 24 - 26 — Provincial Series #14 skating competiton in Orono
Mar. 10 - 18 — Spring break. Skating resumes March 19 with Parent & Tot in Gravenhurst
Mar. 24 - 26 — Skate Ontario Provincial Championships
Mar. 31 — Last day of the season. Club Carnival: A Night at the Movies.