Welcome to Skate Muskoka!

2022-2023 Coaching Staff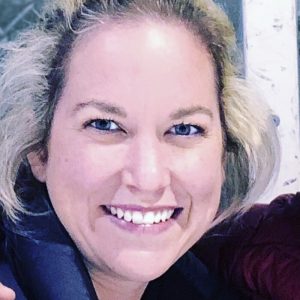 Christine Whyte
Christine began her coaching career in 2001 and currently holds a 'National-in-Training' level of certification (formally known as NCCP Level 3). She is also a trained Special Olympics coach. Over her 20+ year career, Christine has successfully coached dance teams to Provincial medals as well as helped dozens of skaters complete their Gold Dances, Gold Skills, and Gold Artistic tests.
Christine's passion for working with children also shows in her own education. She holds Bachelor of Arts degree in Psychology (BA), a diploma in Early Childhood Education (CECE), and a Master of Science in Education (M.S.Ed). She is also a member in good standing with the Ontario College of Teachers and spent 10 years as a supply teacher for TLDSB.
With her extensive knowledge of the unique developmental needs of young athletes, Christine has been a valuable addition to the coaching team at Skate Muskoka.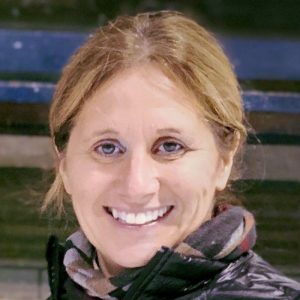 Elizabeth Piper-Beane
Liz has been a professional figure skating coach in the Muskoka region for over 30 years. Her Bachelor of Physical and Health Education (BPHE) and her accomplishments as a skater and coach demonstrate a unique and highly refined skillset that has been a huge hit with both her recreational and competitive skaters.
Coach Liz is a crucial asset to our unique 'team coaching' environment and has a great deal of experience sharing her knowledge in each of the skating disciplines.
Liz is an NCCP Level 2 provincially certified coach as well as a full-time school Teacher. Throughout her tenure, she has coached skaters to "Quad Gold" achievement and to compete in the Ontario Provincial championships.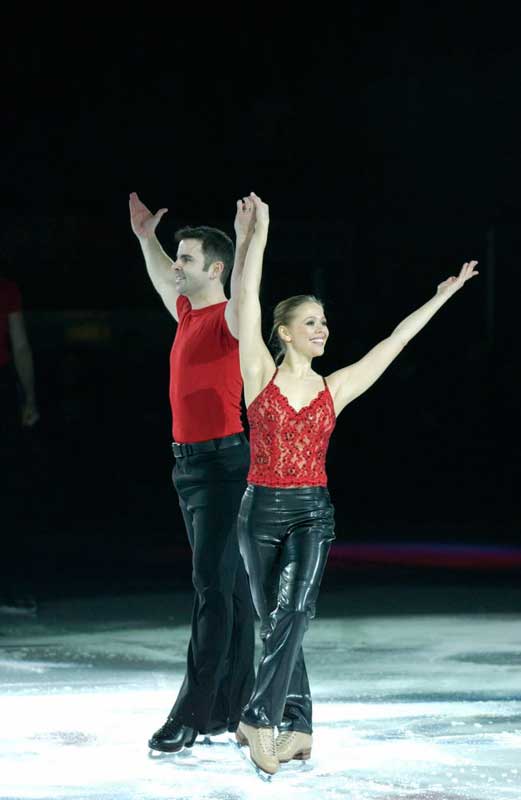 Violetta Afanasieva & Pete Dack
Skate Muskoka is thrilled to welcome Violetta and Pete to the club for the 2021 season.
Growing up in Russia and Canada, Violetta Afanasieva and Pete Dack competed at the National level in both singles and pairs events, wowing audiences with their signature combination of figure skating and gymnastics. They have toured the globe extensively in events like "Battle of the Blades," Eugeni Plushenko's "Golden Ice of Stradivari," Shizuka Arakawa's "Christmas On Ice," and Katarina Witt's "Enjoy the Stars" tour. In 2006 they won the first ever "Extreme Ice Skating World Championships" in St. Petersburg, Russia.