Welcome to Skate Muskoka!
News
MARCH NEWSLETTER
posted Mar 27, 2023, 3:42 PM

March 2023
We're in the Final Stretch!
This month:
Announcements
PA of the Month - Lexi Payne
CanSkater of the Month - Hartley Router
StarSkater of the month - David Nakvetaouri
Mark Your Calendars
---
Announcements
Club Carnival — A Night At the Movies
We look forward to seeing you for the end-of-season Club Carnival performance at the arena on Friday March 31 at 6:15pm. You are encouraged to attend, even if your skater declined to participate. This is your last opportunity to see the skaters' amazing achievements during the 2022-2023 season. Questions? Contact Coach Christine at ca_whyte@yahoo.ca.
StarSkate Awards Dinner
Celebrate our StarSkaters on Tuesday April 4th at 6pm in the Event Room upstairs at the Bracebridge Arena with a potluck dinner and awards. If you have not already, please RSVP at info@skatemuskoka.ca and let us know how many will join you and what dish you will bring. Please bring your own plate and flatware. Dress is semi-formal.
---
PA of the Month - Lexi Payne
Lexi never misses a PA session and is always ready to help with a smile. Thank you so much, Lexi!
---
CanSkater of the Month - Hartley Router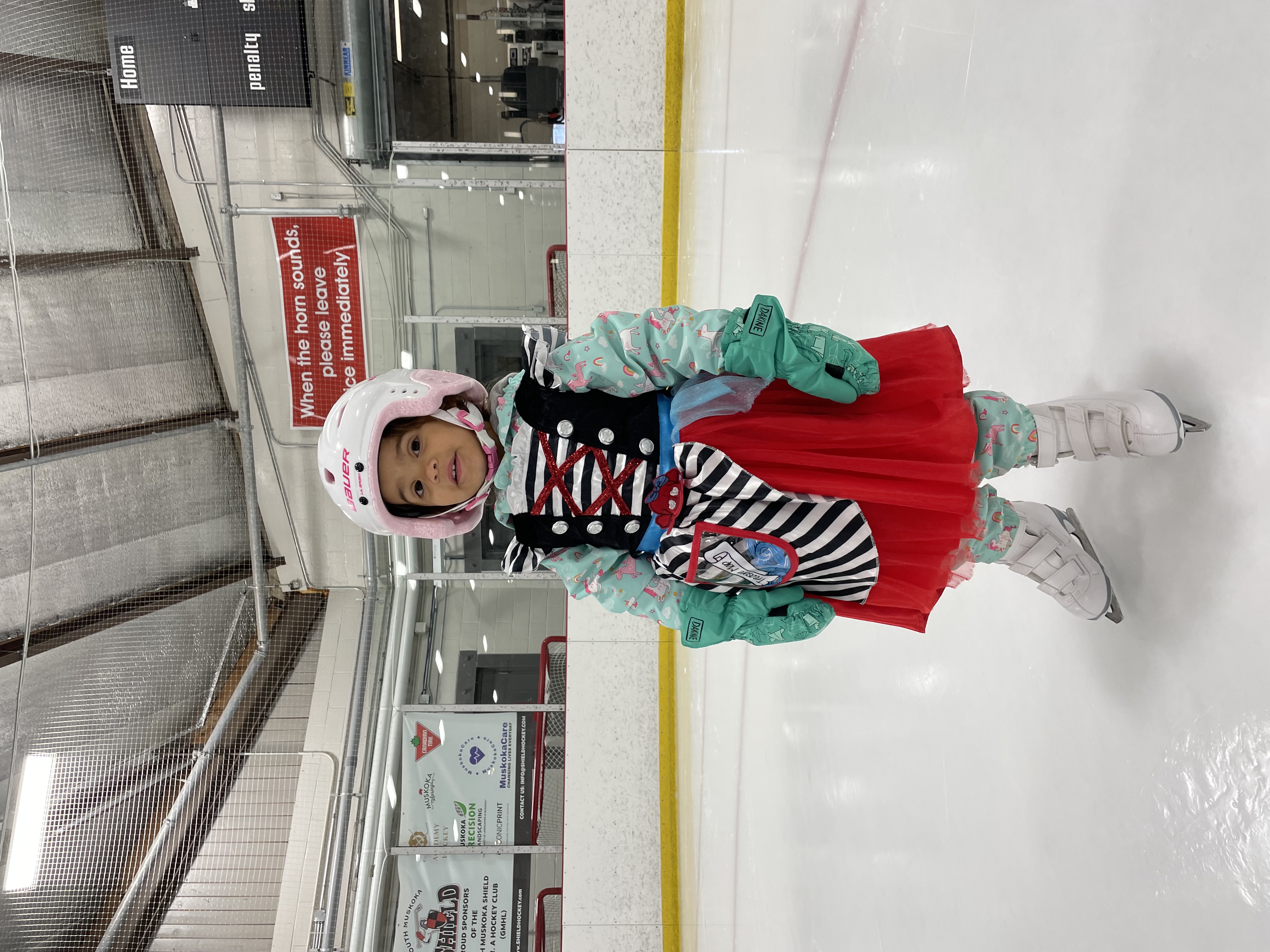 Hartley is our youngest club member at 3 years old and has already passed stage 2. Way to go, Hartley!
---
StarSkater of the Month - David Nakvetaouri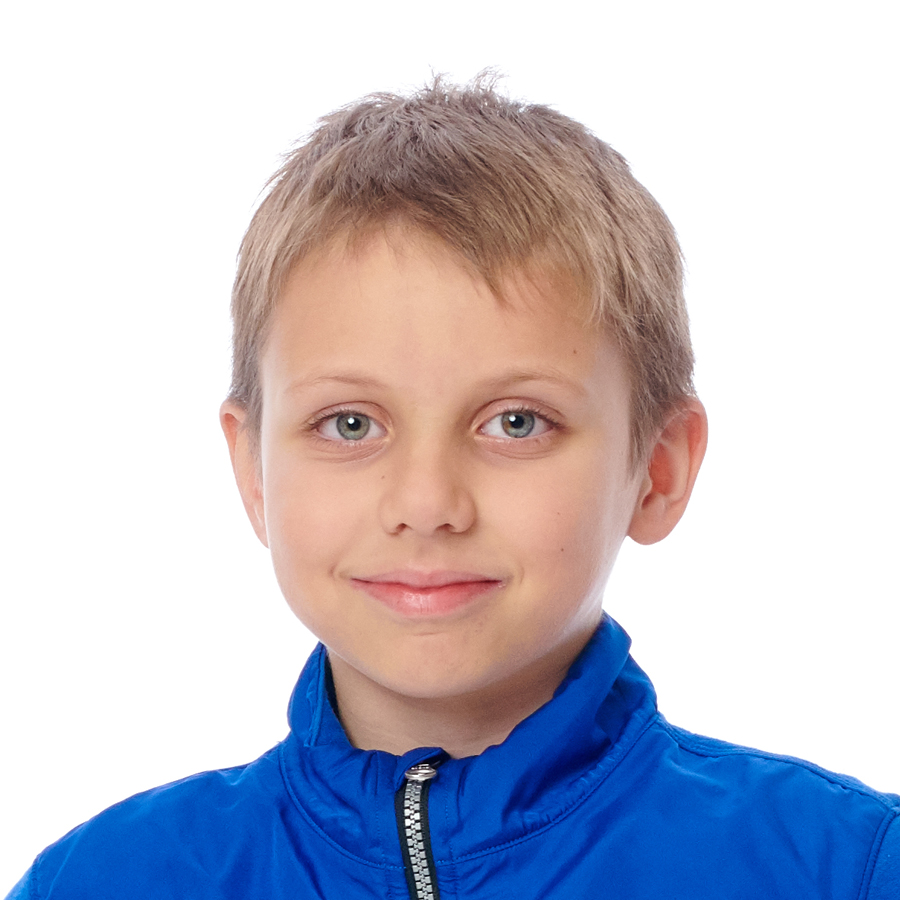 David trains off-ice at home and has accomplished all jumps up to loop. That's dedication! Great job, David!
---
Skater

Accomplishments

Congratulations to Regan French, who competed in the Skate Ontario Provincial Championships last weekend. In addition to a bronze medal in Artistic (personal best by 10 points), she placed 6th in Star 10 Gold and 17th in Star 9. Here she is with coach Pete Dack. What a team! We are so proud of you, Regan! 🎉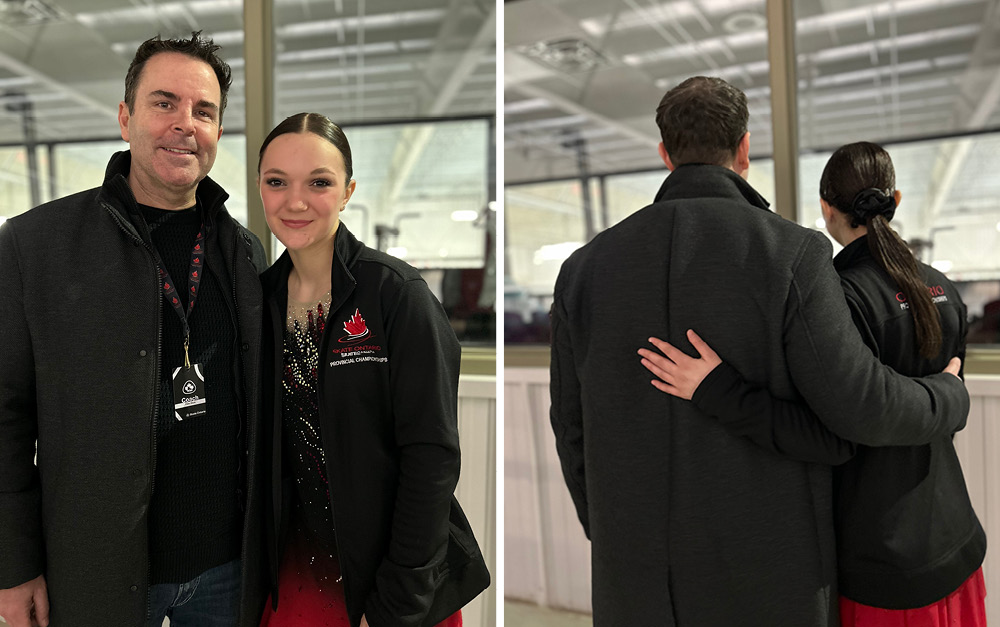 ---
Mark Your Calendars
Mar. 31 — Last day of the

skating

season. Club Carnival: A Night at the Movies
Apr. 4 — StarSkate awards dinner
Aug. — Registration for 2023-2024 season begins.
Skaters, coaches, parents and volunteers, thanks for an amazing skating season. Have a fantastic summer, everyone. See you in September!